Eden Labs is first and only company 100% dedicated to distributing scientific laboratory supplies and equipment to the cannabis industry.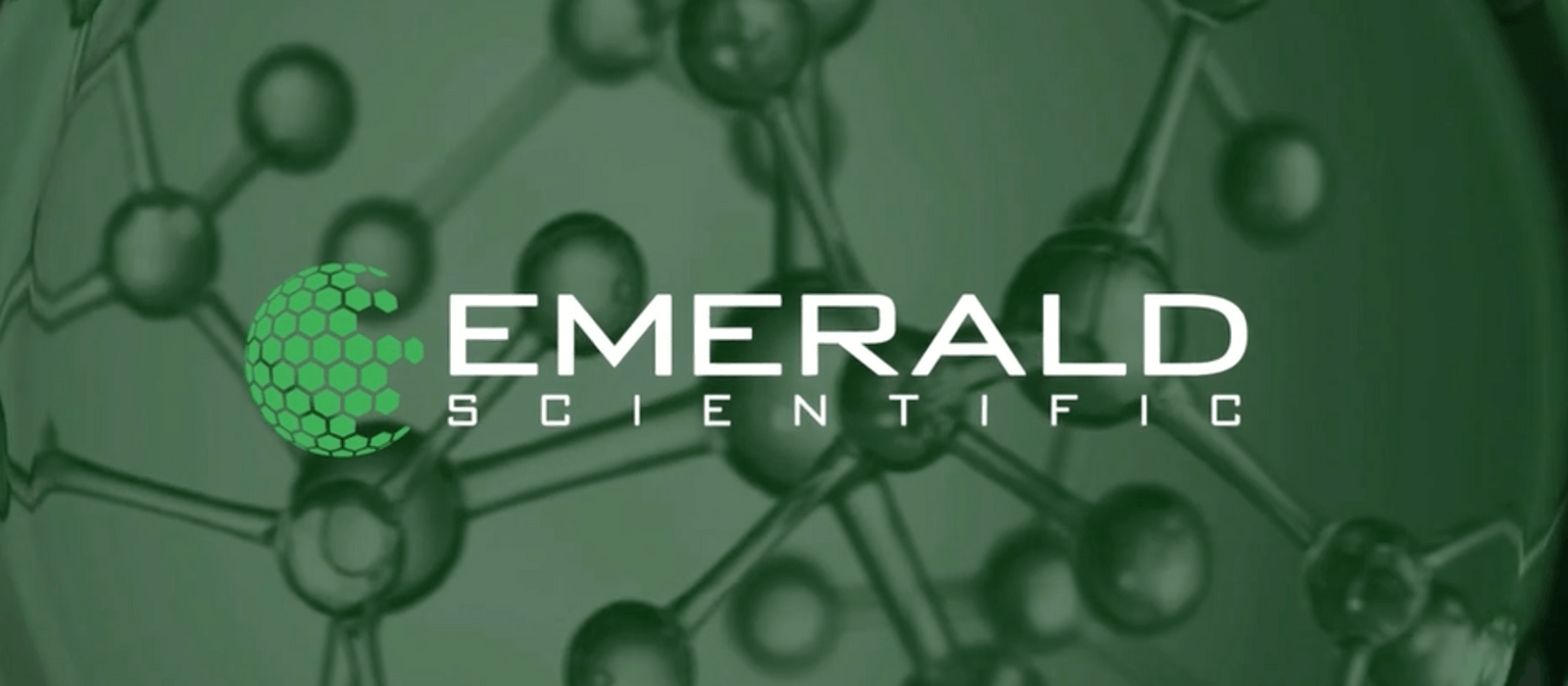 How Can Emerald Scientific Help You?
Emerald Scientific offers everything—from start to finish—for cannabis analysis, testing, production, and extraction.
Emerald Scientific supplies industry-leading scientific instruments, chemicals, supplies, and technical service to:
Cannabis testing labs
Extraction facilities
Genetics and seed companies
Conventional research labs investigating cannabis related compounds including universities, biotech, and pharmaceutical labs.