Industrial CO2 Extraction Platform
When it comes to scale, Eden Labs knows how to deliver unparalleled performance on a bigger stage. The Industrial Systems offer the stellar reliability and performance of the standard systems with significantly greater capacity.
We build custom Supercritical CO2 extraction systems capable of processing thousands of pounds of biomass daily. Whether 2 x 100 Liter, 3 x 500 Liter, or larger, these automated systems are engineered to run 24 / 7.
Features & Benefits
Designs up to 3 x 2000 Liter, 5000 Psi
Process 8+ tons of biomass per day with 3 x 2000 Liter
Modular design; utility piping provided by contractors
14 months for design, build, install, start-up
Add-on modules available for additional scale-out capability
Fully Automated CO2 flow pressure and temperature
Automated vessel closures
Greater efficiencies and decreased overhead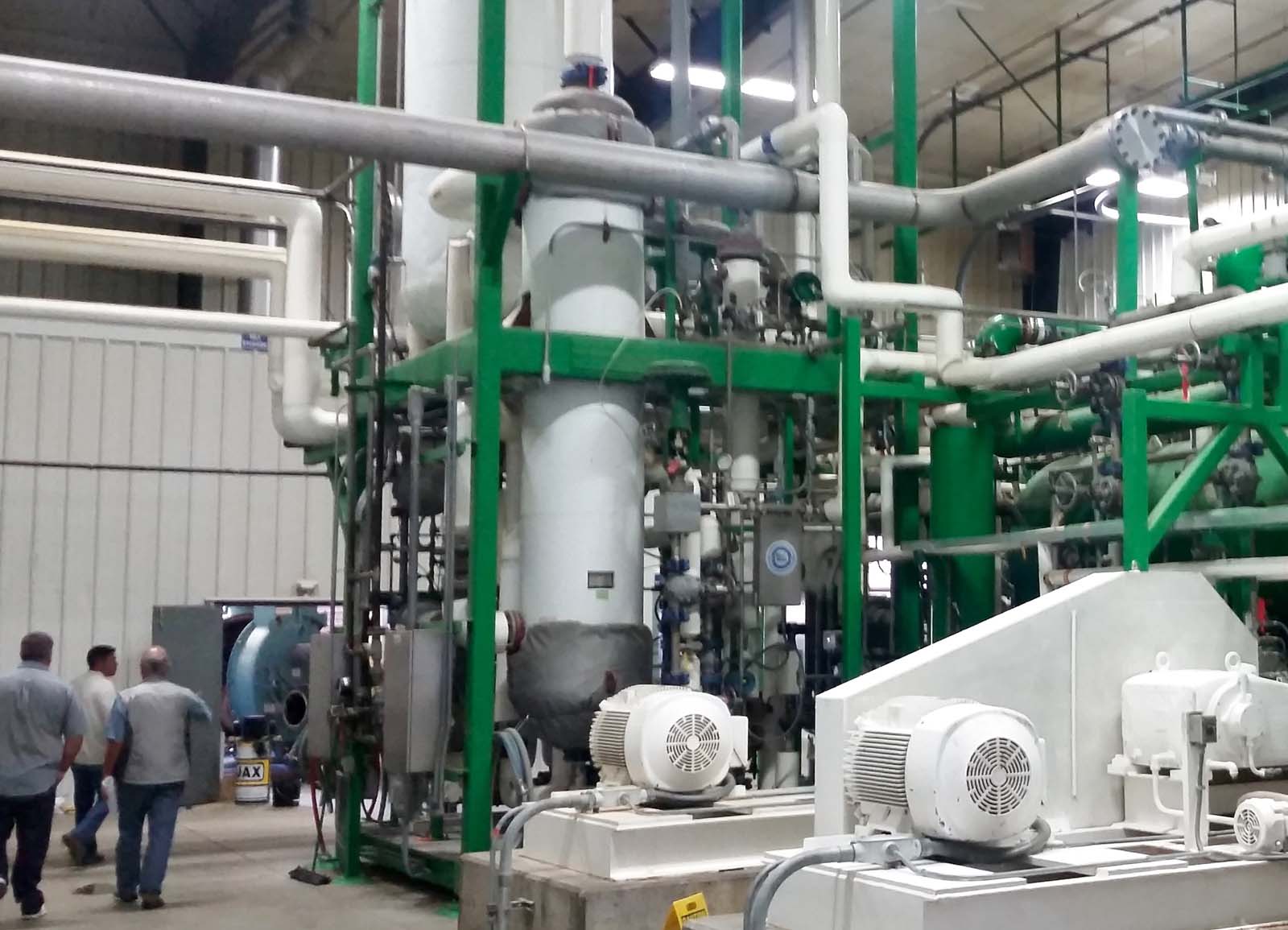 GMP Compliant Systems
All Eden Labs products and processes are designed in accordance with the Good Manufacturing Practice standards of the US Food and Drug Administration. These regulations require that manufacturers, processors, and packagers of drugs, medical devices, some food, and blood take proactive steps to ensure that their products are safe, pure, and effective.