Learn. Optimize. Grow.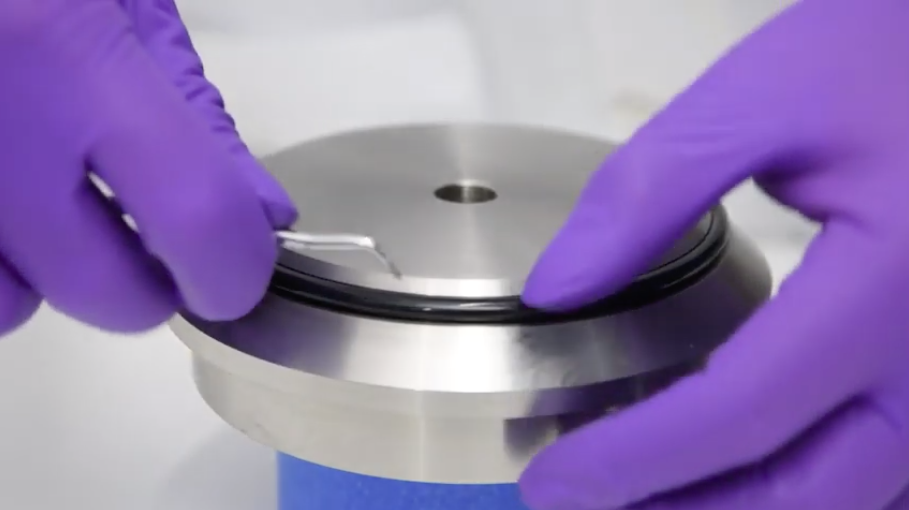 Replacing an O-Ring
Watch
How to replace the O-Ring on an Eden Labs Hi-Flo CO2 extraction system is easy – just follow these simple steps to ensure your system can continue to run at optimum efficiency.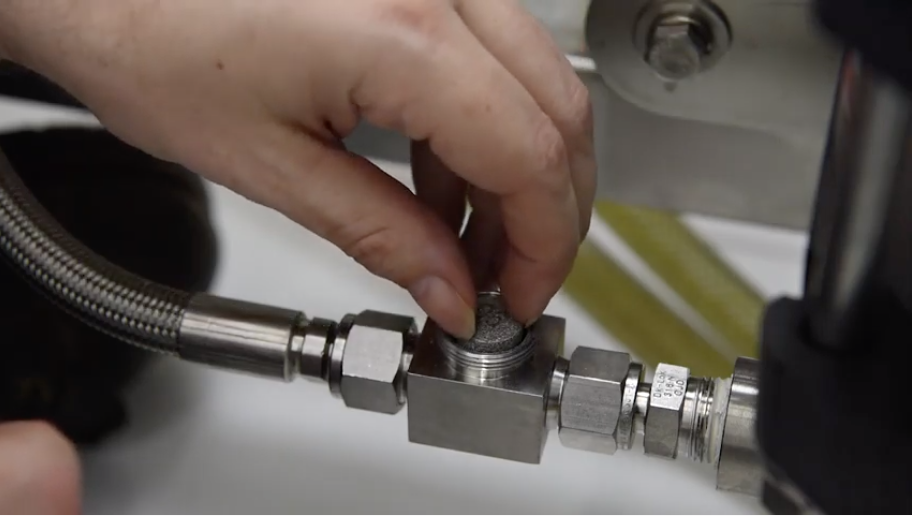 Cleaning CO2 Filter
Watch
How to clean the CO2 inlet filter of an Eden Labs Hi-Flo CO2 Extraction System.
Looking for Paid Training and Consulting?
Eden Labs offers paid training and consulting opportunities with customers using Eden Labs equipment. If you are interested in obtaining private paid training through Eden Labs, please submit an inquiry.