Lab Services
Let Us Help You Find Solutions and Improve Your Bottom Line.
Specializing in water, steam, ethanol, and CO2 extractions
Contact the Lab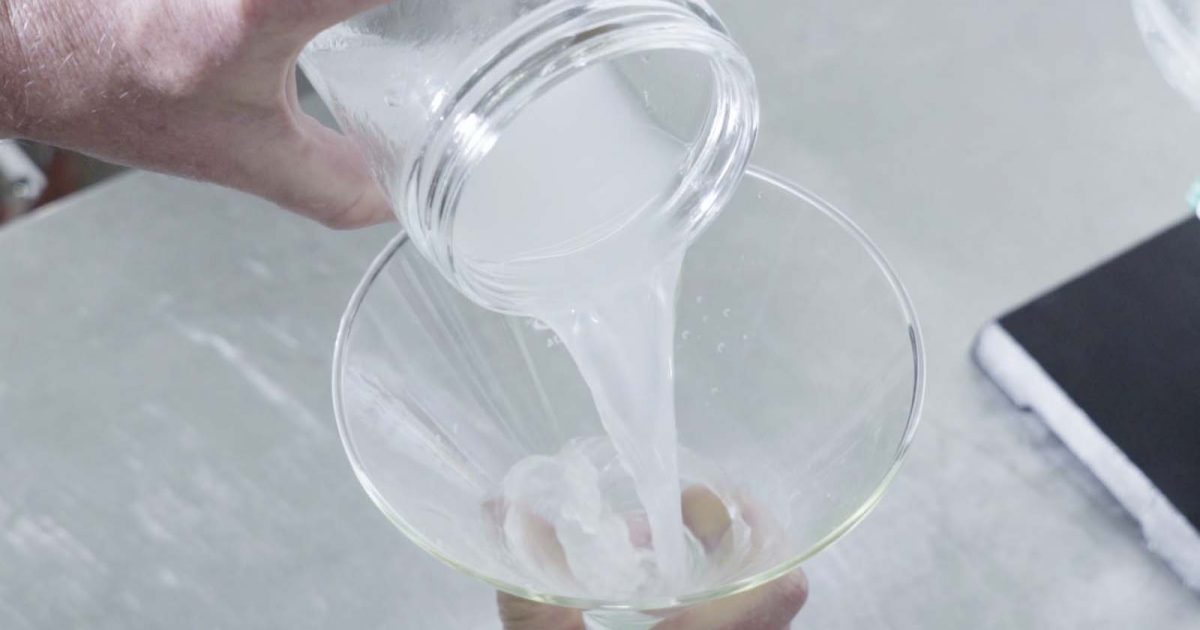 Eden Labs' Culture of R&D Innovation Works for You.
Do you have the vision of a new product, ingredient or process? Are you looking for a Proof-Of-Concept, Toll Processing or a trusted resource for your Research and Product Development project?
Eden Labs was founded on, and thrives on, our home-grown culture of R&D in the realm of green chemistry. We live for new ideas birthed into new products. Our quarter century of expertise in water, steam, ethanol, and CO2 extraction, leads to both new processes and winning products.
Proof of Concept
We can provide a dedicated team to work with you to develop the proper experiments that can maximize your material and your systems. We'll find the right solution for your system purchase, helping you take your business to the next level.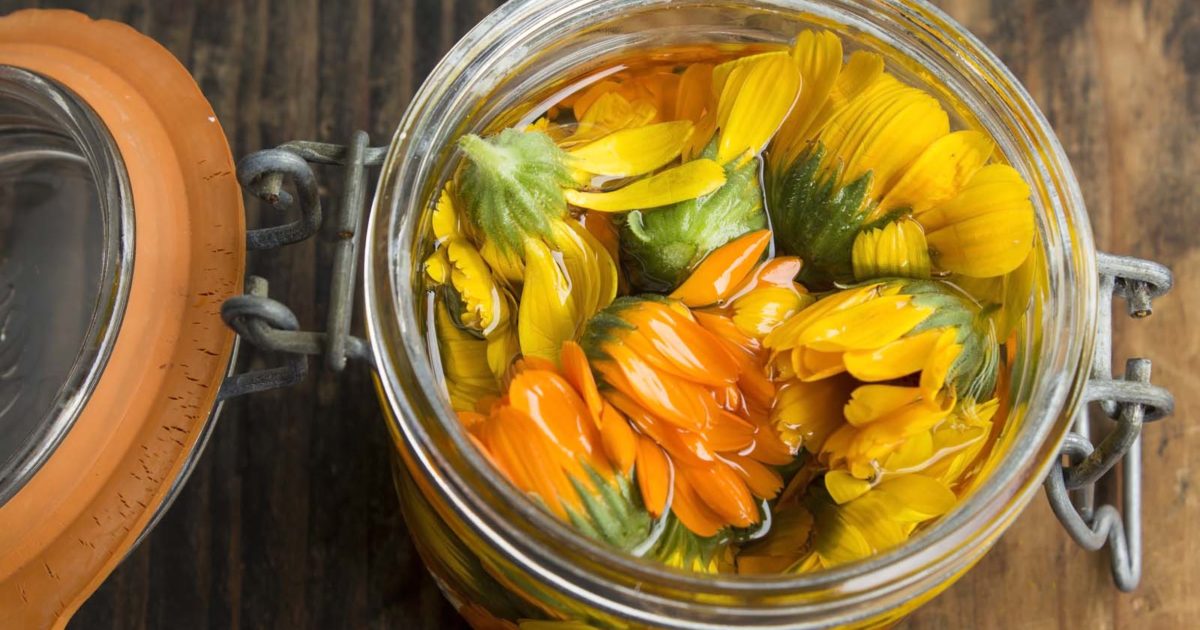 Toll Processing
Whether you're looking for a single extraction or an ongoing processing arrangement, we're here to help. On the path to setting up your own extraction equipment, we can fill this extraction gap, allowing you to focus on other areas of your business.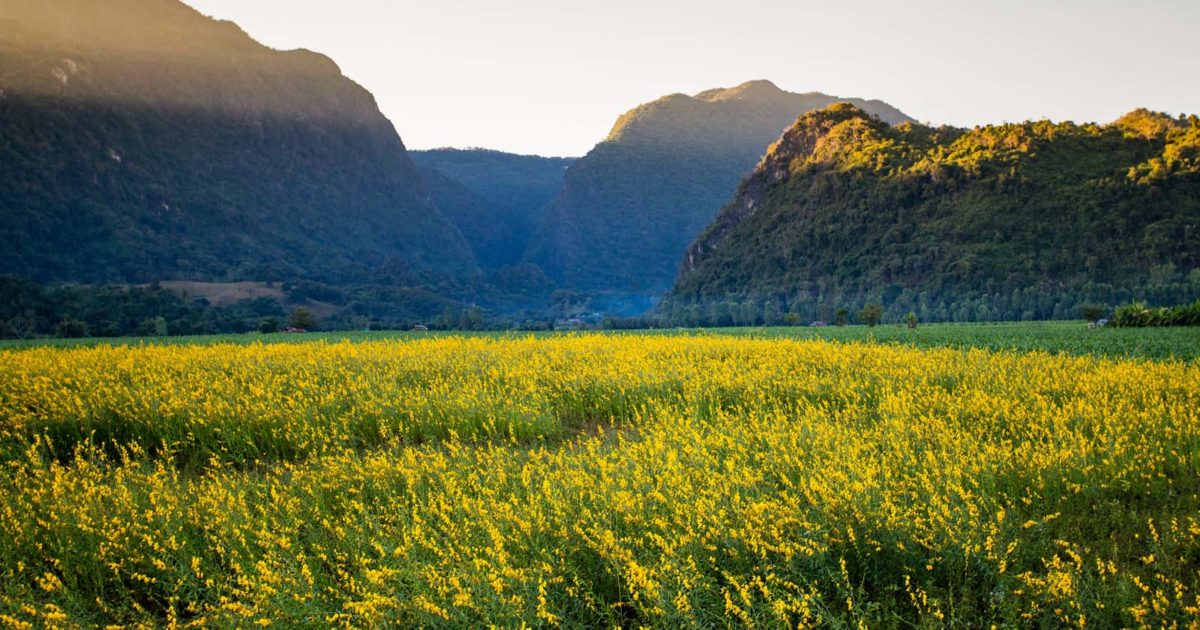 Research & Product Development
Do you have an idea? We can help you take your vision from plant to product. The Eden Labs' team of consultants will work with you to find the solution. We welcome all projects large or small. As an equipment manufacturer, we can develop systems and processes customized to your needs.