Upcoming Events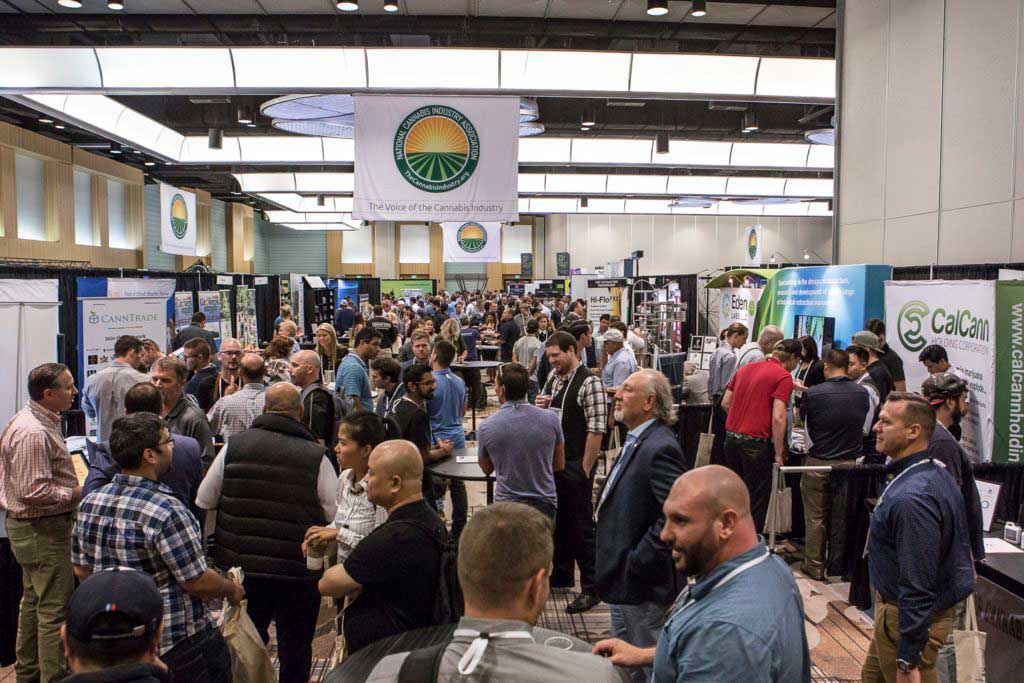 NCIA Business Conference
1Come visit us at booth 927. We'd love to chat about your extraction needs.
Eden Labs CEO AC Braddock will be headlining a panel of experts on vaping safety.
Details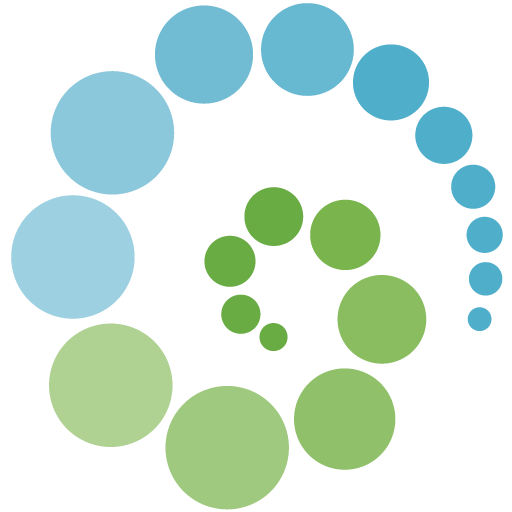 Indicates an Eden Labs' representative will be at event.
My experience with Eden Labs has been outstanding since day one, over 2 years ago. The customer service is amazing. I have never had a problem that has not been solved and with a smile too.