Botanical Distillation
The world's most versatile and trusted commercial distillers trust Eden labs. We are at home in the worlds of fine liquors, herbal extractions, steam distillation, cold ethanol and solvent recovery.
Coldfinger™
A proprietary extraction method pioneered by Eden Labs.
Coldfinger extractors use ethanol or other solvents to make very thick, full spectrum extracts of botanicals. Coldfinger extraction can be a stand-alone process or it can be combined with an initial steam distilling step, to isolate mono terpenes, or essential oils, before extracting the rest of the botanical constituents with Coldfinger.
Both tests and real-world experience have proven that this process gives better yields than all other methods. Analysis of extracts made with the Coldfinger™ method has revealed compounds previously unknown to the base material. This leads researchers to conclude other methods either ignore or destroy certain constituents.
Learn more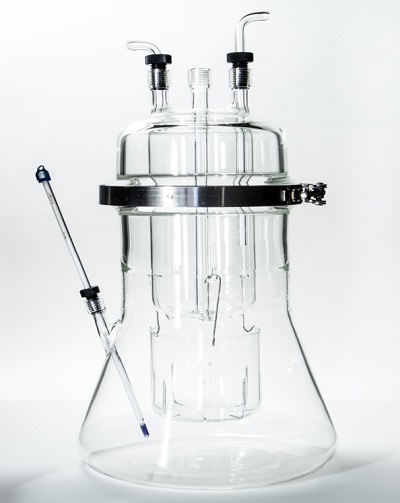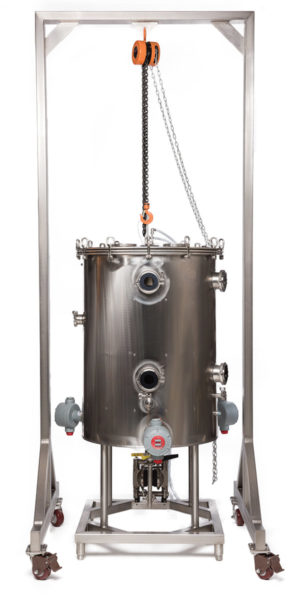 Commercial
Vacuum Distillation & Extraction
Botanical Extraction Methods
Botanical Distillation Methods
Accelerated Solvent Recovery
Vacuum Oven
Column (making liquor)
Pot Distiller
Learn more
GMP Compliant Systems
All Eden Labs products and processes are designed in accordance with the Good Manufacturing Practice standards of the US Food and Drug Administration. These regulations require that manufacturers, processors, and packagers of drugs, medical devices, some food, and blood take proactive steps to ensure that their products are safe, pure, and effective.